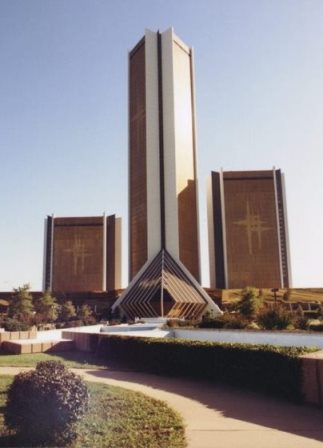 Publication Date
Spring 1978
Abstract
This is the Spring 1978 edition of the Communique, the alumni magazine for Oral Roberts University. This edition covers the ground breaking of the city of faith. Articles include:
"Ground Broken for the City of Faith" by Cathy Carothers
"State Health Planners Debate ORU Hospital"
"Buskirk: 'Oral Roberts Never Lost that Dream'"
Alum News: "Oral Roberts Shares his City of Faith Dreams"
Recommended Citation
Carothers, Cathy, ""Ground Broken for City of Faith" Communique (Spring 1978)" (1978). City of Faith. 2.
https://digitalshowcase.oru.edu/cof/2