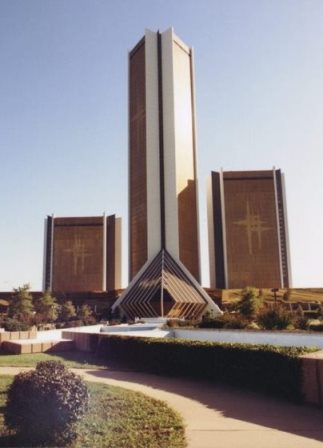 Abstract
Lifeline 1, vol 1 (Oct 1982)
Lifeline is the newsletter for the employees and staff of the City of Faith Medical and Research Center. This edition includes the following articles:
"Major COF Marketing Thrust Begins"
"The State of Our Institution" by James Winslow, M.D.
"Hospital Receives Accreditation"
"Optical Clinic Opens"
"Fitness Center Goes Public"
'New Physicians"
"New Nurses"
"Welcome New Residents"
"Hinshaw Named Medical School Dean"
"Medical School Departments Move to City of Faith"
"City of Faith to Pioneer Pre-paid Health Care in Tulsa"
Recommended Citation
Lifeline 1, vol 1 (Oct 1982)