Image Link
https://digitalshowcase.oru.edu/fgbfi/
Preview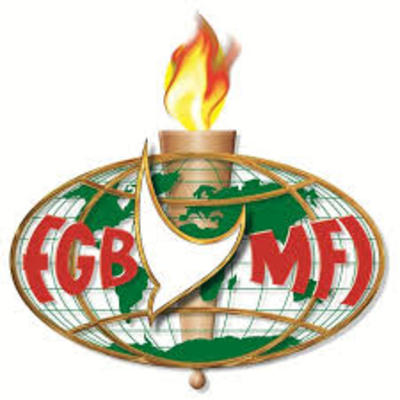 Description
By God's grace, we connect people with opportunities to reach out and help others find a better life and work together to build better communities.
OUR MISSION STATEMENT
1. To reach men in all nations for Jesus Christ.
2. To call men back to God.
3. To help believers to be baptized in The Holy Spirit and to grow spiritually.
4. To train and equip men to fulfill the Great Commission.
5. To provide an opportunity for Christian fellowship.
6. To bring unity among all people in the body of Christ.
Our Vision & Values
We see business people on every continent working together to transform their communities, cities, and nations.
7 Core Values
Love - sacrificing for the good of others...
Integrity - choosing to do the right thing...
Relationship - value people above all other things...
Commitment - no obstacle is too great, never give up...
Networking - opportunities are born by reaching out to others...
Training - equipped for every good work...
Transforming - making this world a better place by God's power...