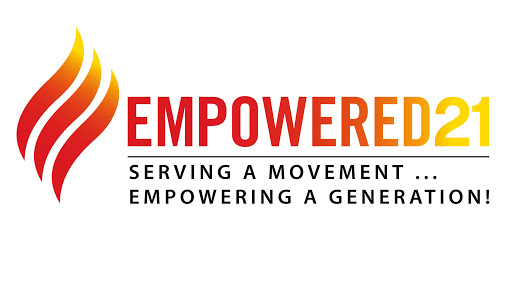 Document Type
Conference Proceeding
Abstract
The executive summary from the Conversation Process in preparation for the 2010 Global Congress on the Holy Spirit Empowerment in the 21st Century.
Empowered21 was formed by the Commission on Holy Spirit Empowerment in the 21st Century, which is a broad Kingdom coalition facilitated by the International Center for Spiritual Renewal in partnership with Oral Roberts University. Three ongoing conversations were established through the Commission and included a leadership track, a scholar track and a next generation track. These groups incorporated leaders from around the world in addressing questions and solutions for the future of the Spirit-empowered movement. Their findings and conclusions became the framework for the program of the Empowered 21 Global Congress. !e Commission facilitated meetings between these three conversation groups at different times throughout 2009. These meetings took place on five continents globally and across the United States. !e thoughts developed from these conversations helped shape Empowered 21: Global Congress on Holy Spirit Empowerment in the 21st Century that convened April 8-10, 2010 in Tulsa Oklahoma.
Over a 14 month period from December 2008 through January 2010, the Commission was able to conduct all three conversation tracks as originally planned to include: 540+ participants 16 conversations Held on 5 continents Involving leaders, scholars, and students from 54 nations During the process, conversations were conducted in three different languages: English, Spanish and French. Four different university campuses were utilized and students from over ten unique university and college campuses participated. There were at least eight key themes that resonated consistently throughout the conversations held across the globe in understanding the heart of the Holy Spirit and the needs of the next generation of believers in Jesus Christ.
The result was eight prominent themes needed for 21st Century Holy Spirit empowered Christianity.
Recommended Citation
Committee, Empowered21, "Empowered21 Conversation Executive Summary" (2009). Empowered 21 Archive. 3.
https://digitalshowcase.oru.edu/e21archive/3